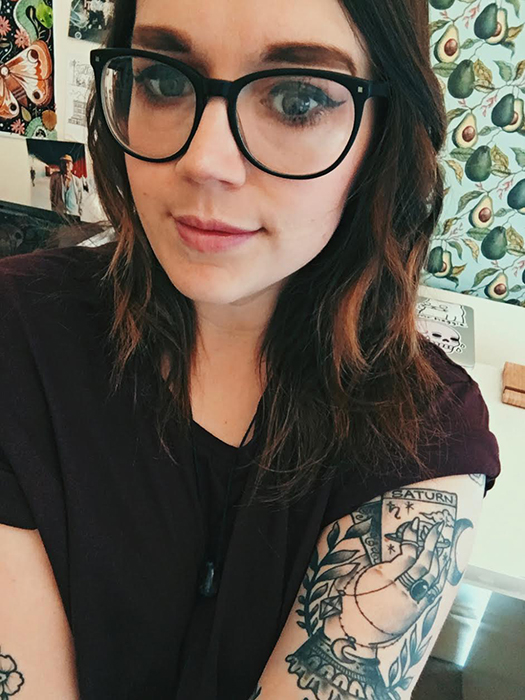 Hello! I'm Steph, you might find me lurking round the internet as Steph Says Hello (proof that you shouldn't choose your alias when you're in University, it will be too cutesy when you're 31)
I've been creating hand lettering and illustration for over 15 years and running my print shop, The Happy Pencil alongside that for 10 years. I've had the privilege of working with some lovely clients such as Penguin Books, The Guardian, Krispy Kreme Doughnuts and The Roald Dahl Estate. You can find my portfolio here.
I take great pride in creating work my clients are pleased with, however large or small the brief. But I really love create custom artwork, which is why I've set up this site! Creating completely one off pieces for weddings, birthdays, anniversaries, any occasion!
I communicate with you throughout the entire process, and work with great attention to detail ensuring I create some you love.
If you have any questions, or are interested in something not listed on my website, feel free to get in touch!
Steph xo